Proximity LineCamera
Wide Scan and Simple Installation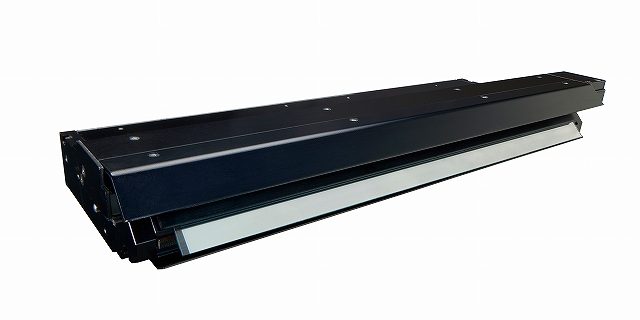 Image of LineCamera 385mm with LED lighting 450mm model
No Worries about Installation Space! Compact Design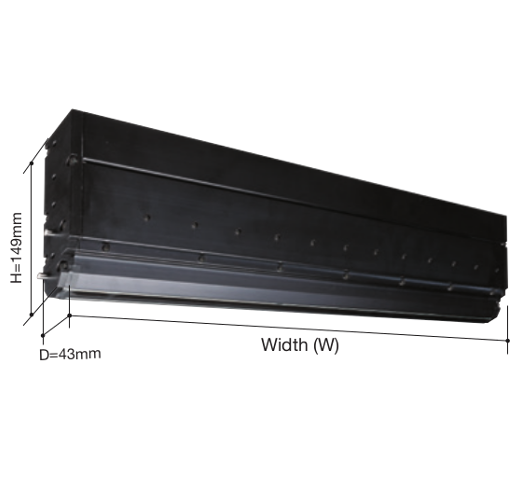 Compact design enables installation anywhere on an existing manufacturing line.
Upward, downward, or side-facing installation OK!
Can mount as close as 11 mm from workpiece.
Installation Complete in Half Day or 1 Day!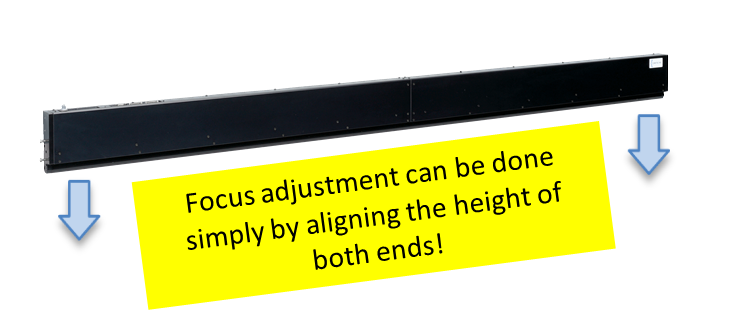 Camera and lens are integrated.
To complete focus adjustment, just align the heights of the two ends!
Focus adjustments and corrections are extremely simple.
Wide Scan with Maximum Workpiece Width of 2.3 m

Lineup ranges from 192 mm to 2,311 mm.
Long workpieces, which used to require multiple line cameras, can now be handled with one camera.
Since scanning can be accomplished with one camera, image synthesis is not necessary.
High-Precision Performance
With adoption of GRIN lens array, image distortion is minimal and resolution is uniform.
Since distortion is minimal, the camera is ideal for hole inspections and dimensional inspections.
Variety of Applications Available (As Shown Below)!
Inspection of paper, film, etc.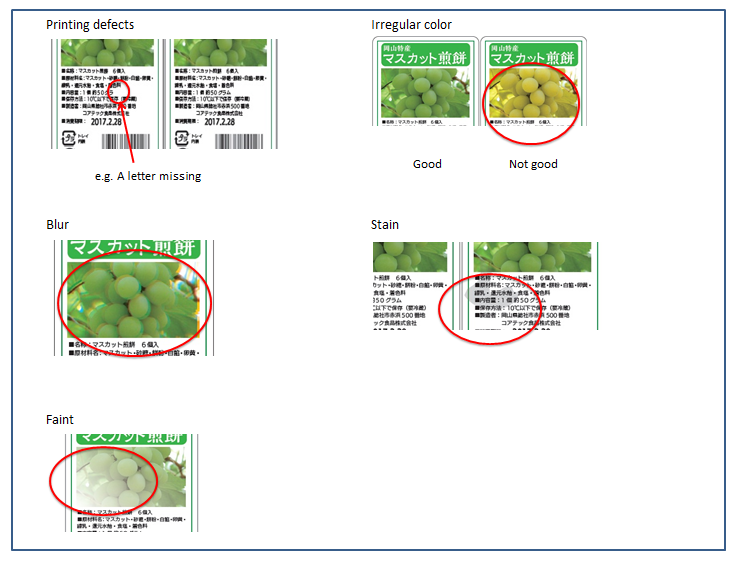 Inspection of printed electronic products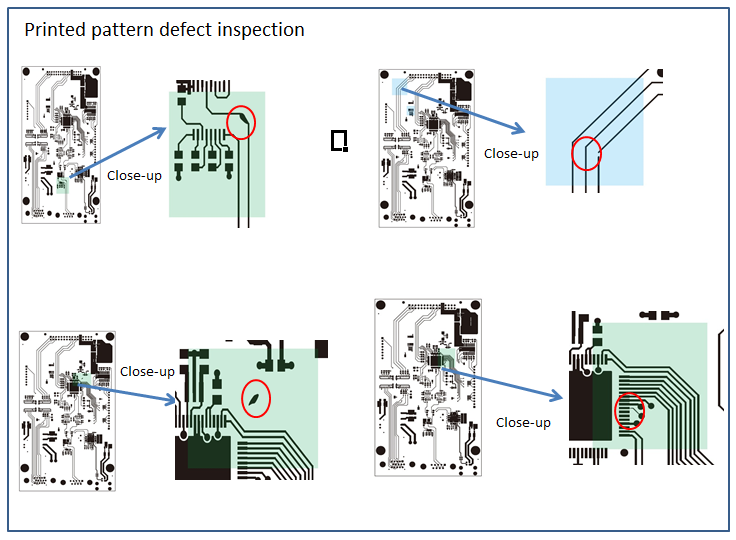 Other
Inspection of products with flat surfaces (such as glass plates, metal sheets, printed circuit boards, and castings)
Line camera product pamphlet (PDF)
We'll Photograph Your Work!
We have demo photography environments and loaner cameras available.
You can confirm the kinds of images that can actually be captured with a line camera.
We can also suggest a line camera-equipped system. Feel free to contact us with any questions you may have.
Please direct questions about products and demo photography to our sale representative.
Phone: +81 (0)866-94-9016
Sales Division, Line Camera Reps: Kawakami, Saito
For written inquiries, click here.
* Specifications are subject to change without prior notice.