Other Solutions
Hot Water Floor Heating

Hot water heat storage floor heating utilizing our developed fine gel.
Independent Power Supply System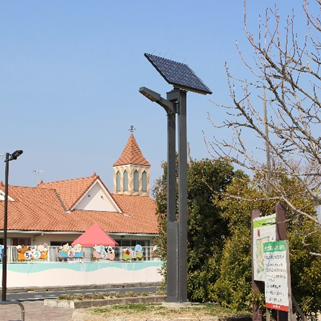 We propose various uses of new energy. These products supply stable power even in areas without commercial power supply.
Solar Heating System

(Hot water supply / Heating)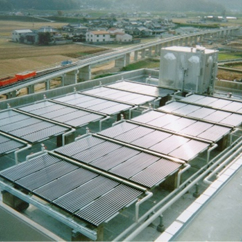 The systems use the heat of the sun directly and help reduce the load on hot water supply and heating.