ICT & Digital Products
Software is Coretec's another strength. Our ICT & Digital products and services are introduced here.
Based on many years of experience and expertise, we offer the best solution to suit your needs.
Our capability extends from system development to packaged products such as digital signage and service robots and to the wine search system "iSommelier."
Coretec has a great track record of delivering in a wide range of fields.
We propose software and system architecture that meets customer needs.
Service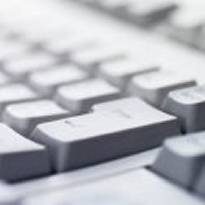 System Development & Maintenance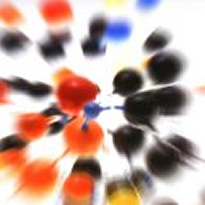 Network & Security
System & Software
Wine Search System
"iSommelier"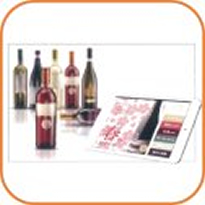 PLC Communication
Utility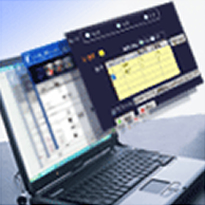 Digital Signage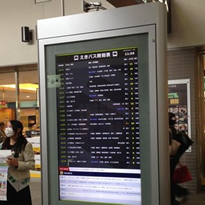 Service Robot
Innovative Products
Product Lineup
TIG Torch & Filler Wire
Adjustment Unit